Aaaaand... We're back!
If you'd like to hear our measely excuses for being such layabouts, head to the news page! Finally, this project is moving forth again after such a loooong hiatus.
Welcome to Our Mess
This site is in the process of a transition.
We are undergoing a live transition from our old home.
What this means is that there will be broken links and missing pages in abundance.
No cause for alarm, every bit of the Akai Ito translation is still intact at our old location, so please feel free to visit in the interim.
We'd Love to Hear...
...what you think of the new design.
Please send us an email; it serves as great encouragement!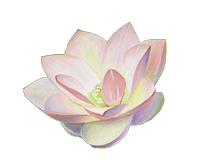 We hope to see you back here soon!